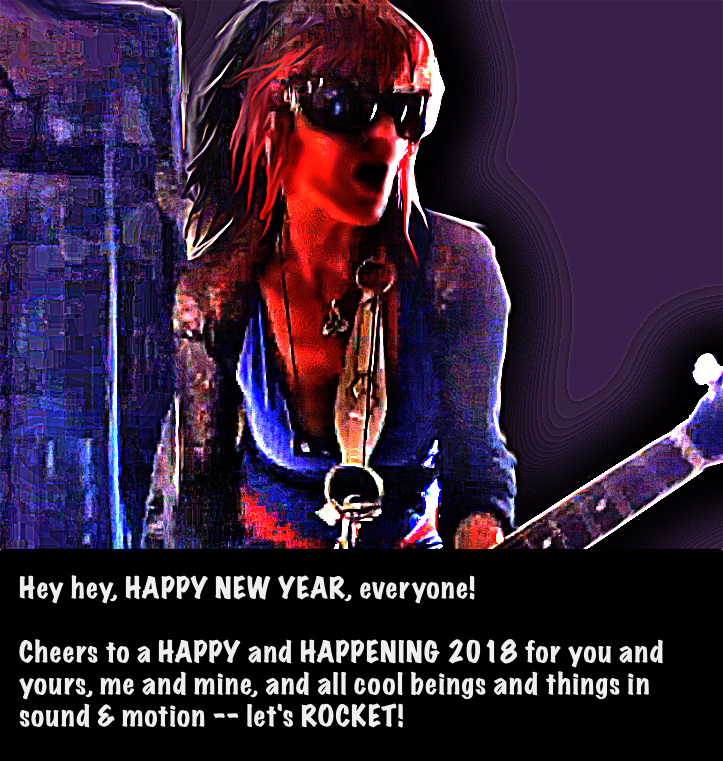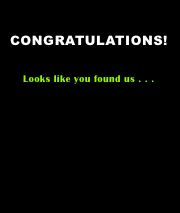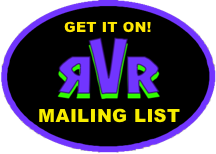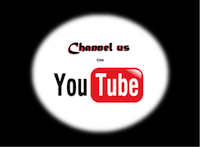 Coming to you from Haight-Ashbury we are THE BEAT indie record
company of San Francisco, here to introduce you to the spanking new sounds in the latest genre to hit:



All-original and shot right out of RVR studios, these tunes come direct to your ears
so you can be the first to download mp3s and watch Moxie Rock music videos hot off the press.

*MOXIE (noun):
1) force of character, determination, nerve, sass, courage, spunk, attitude
2) a person full of energy, pep, courage or determination

ROCK (noun):
A form of popular music that evolved from rock and roll and pop music,
particularly in the U.K. and U.S.A., and characterized by a heavy beat
and simple melodies. "Rock and rolling" originally was a term frequently used
in predominantly black neighborhoods to mean "having sexual intercourse";
rock [music] was initially characterized by musical experimentation and
drug-related or anti-establishment lyrics. Rock has been a volatile, unpredictable
creature that has constantly redefined and reinvented itself since its emergence
and so it can be extremely difficult to apply a straightforward definition to such
a restless musical format. Rock will undoubtedly keep evolving in the future,
drawing from its rich history while continuing to keep its ear open for the
next sonic reinvention. YA, welcome to MOXIE ROCK!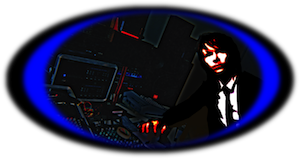 NOW, AS PROMISED, A SOUND BITE TO WHET YOUR AUDIO APPETITE
A PREVIEW OF THE MUCH-ANTICIPATED 2017 RELEASE
" SATISFIED "
(A SARINE VOLTAGE INSTRUMENTAL MIX)
©2017




(Available for download right here right now!)


THE FULL SCOOP WILL BE AVAILABLE IN A FEW MORE TWINKLINGS OF AN EYE
(IT'S COMPLICATED) SO JUST HANG TIGHT, PRETTY KITTIES, GOOD THINGS COME . . .
Me-OWWW!!!




---


If you're here to see about collaborating with us or sending in your own sounds,
ask away or just go for it, we don't trip. Un- or solicited, we'll check it out.
It's one of the things we always like to do.
---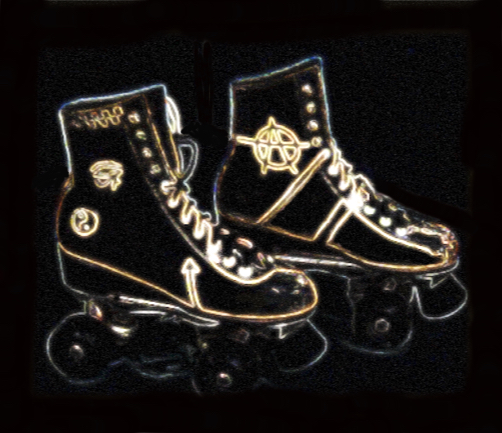 List Me! List Me! List Me!

Get on our mailing list: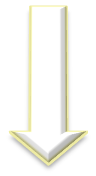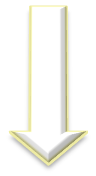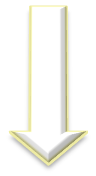 (boink here)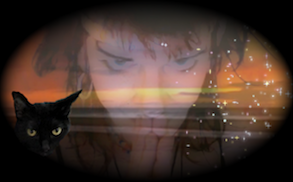 Me-OW!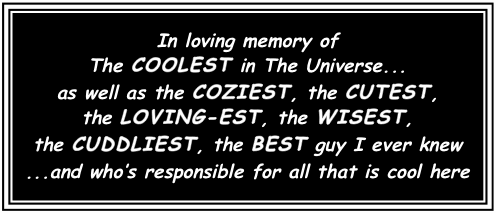 Cosmos