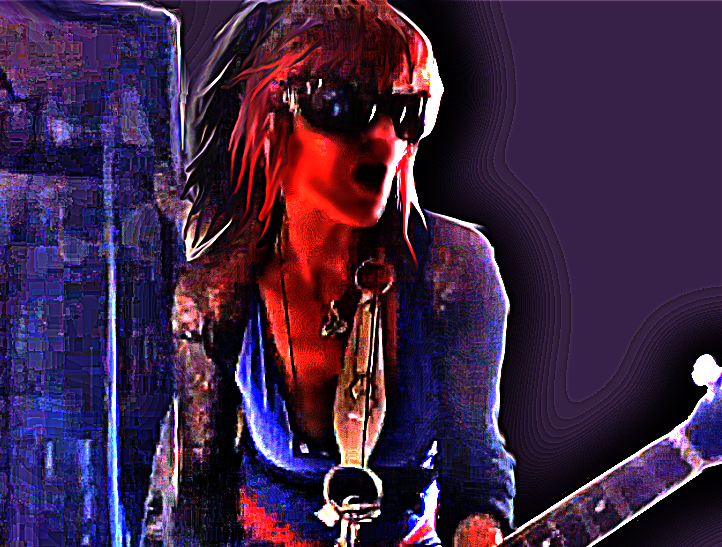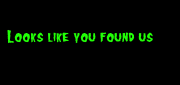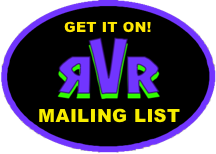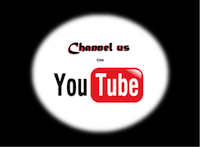 Coming to you from Haight-Ashbury we are THE BEAT indie record
company of San Francisco. We bring you



hot off the launch pad/direct to your ears, firing up all original sounds
with a splash of re-mixes rolled in.


OUR MISSION:
Putting the REV back in the VOLTAGE
For the fun and love of it, y/our listening pleasure, prophet & profit,
we do ROCK it with ROCKET ROCK!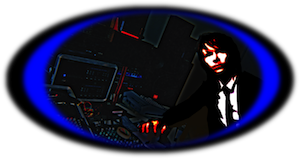 AS PROMISED, A SOUND BITE TO WHET YOUR AUDIO APPETITE
A PREVIEW OF THE MUCH-ANTICIPATED 2017 RELEASE
" SATISFIED "
(A SARINE VOLTAGE INSTRUMENTAL MIX)
©2017




(Available for download right here right now!)


THE FULL SCOOP WILL BE AVAILABLE IN A FEW MORE TWINKLINGS OF AN EYE
(IT'S COMPLICATED) SO JUST HANG TIGHT, PRETTY KITTIES, GOOD THINGS COME . . .
Me-OWWW!!!




---


If you're here to see about collaborating with us or sending in your own sounds,
ask away or just go for it, we don't trip. Un- or solicited, we'll check it out.
It's one of the things we always like to do.
---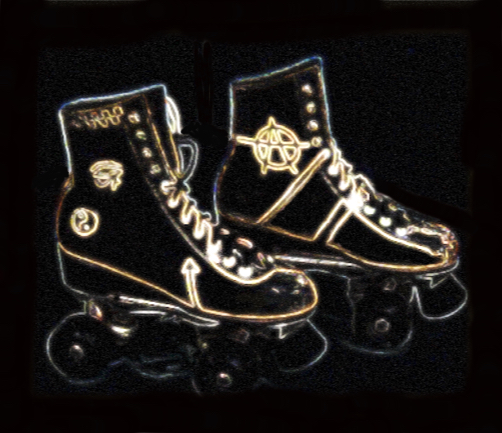 List Me! List Me! List Me!

Get on our mailing list: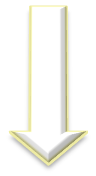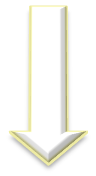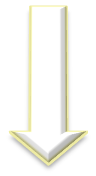 (boink here)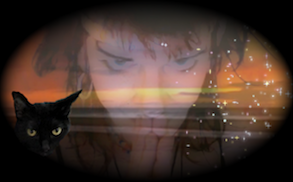 Me-OW!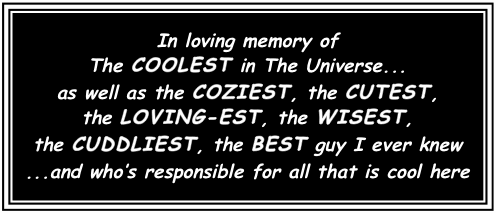 Cosmos